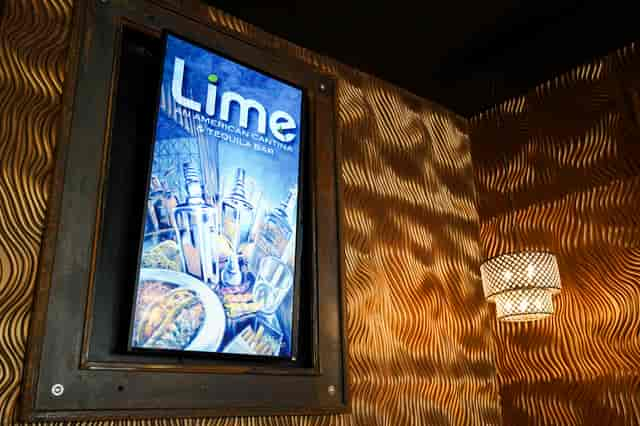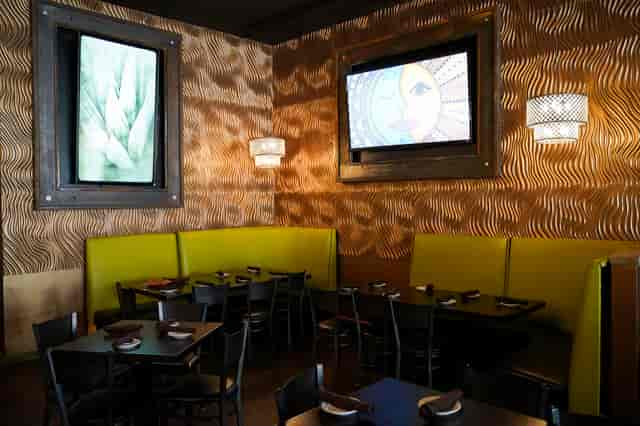 Contact
Denver
500 16th St. #322
Denver, CO 80202
  Get Directions
16th & Glenarm, 3rd Floor, Across from Movie Theater
Lime is centrally located just 2 blocks from the Colorado Convention Center and a great opportunity for a quick bite, drink specials, corporate events and all around FUN!
Tuesday:
4:00 pm - 11:00 pm
Wednesday - Thursday:
Closed
Friday:
4:00 pm - 11:00 pm
Saturday:
12:00 pm - 11:00 pm
Sunday:
12:00 pm - 10:00 pm
---
Winter Park
135 Parry Peak Way #33
Winter Park, CO 80482
  Get Directions
Located at the base of Winter Park Ski Resort, Lime is the perfect place to hang out for dinner, apres ski & skip the traffic! There's nothing like hot, fresh Mexican food and a couple of mighty margaritas to warm you up after a cold day on the mountain!
Monday - Sunday:
11:00 am - 8:00 pm
---